---
TWIN PACK PROMO 750ML X 2 Bottles Bone Biopro
100% Chinese Herbs Formulated for a Healthier you! with free 1x160ml bird nest w honey rock sugar
Bone BioPro is made only using the FINEST GRADE chinese herbs. The herbs go through modern technology preparation method to bring you a concentrated dose in every bottle.
When taken regularly, it can strengthen your BONES and LIGAMENTS. It also energises the liver and kidneys.
With a PURE, NATURAL PLANT BASED FORMULA.. NO ALCOHOL CONTENT
IMPROVE YOUR QUALITY OF LIFE NOW WITH BONE BIOPRO!
Weight: 2x750ml
Health benefits of Bone Biopro:
Helps to relieve Aches & Pains
Energises the Kidneys & Liver
Strengthens Bones & Waist
Benefits Joints

Herbs Ingredients:
Rhizoma Cibotii, Radix Morindae Officinalis, Arillus Longan, Radix Et Rhizoma Clematidis, Cortex Eucommiae
Consumption instructions:
Direction: 50ml, 2 times daily
Storage: Store in a cool dry place.
Important Notice: Not Suitable for Pregnant Women.
Honest business, down to earth pricing. Certified NTU TCM course attended. Seller take stringent pride on quality of products, any product purchased found not authentic, full money back guaranteed at store, our promise to you.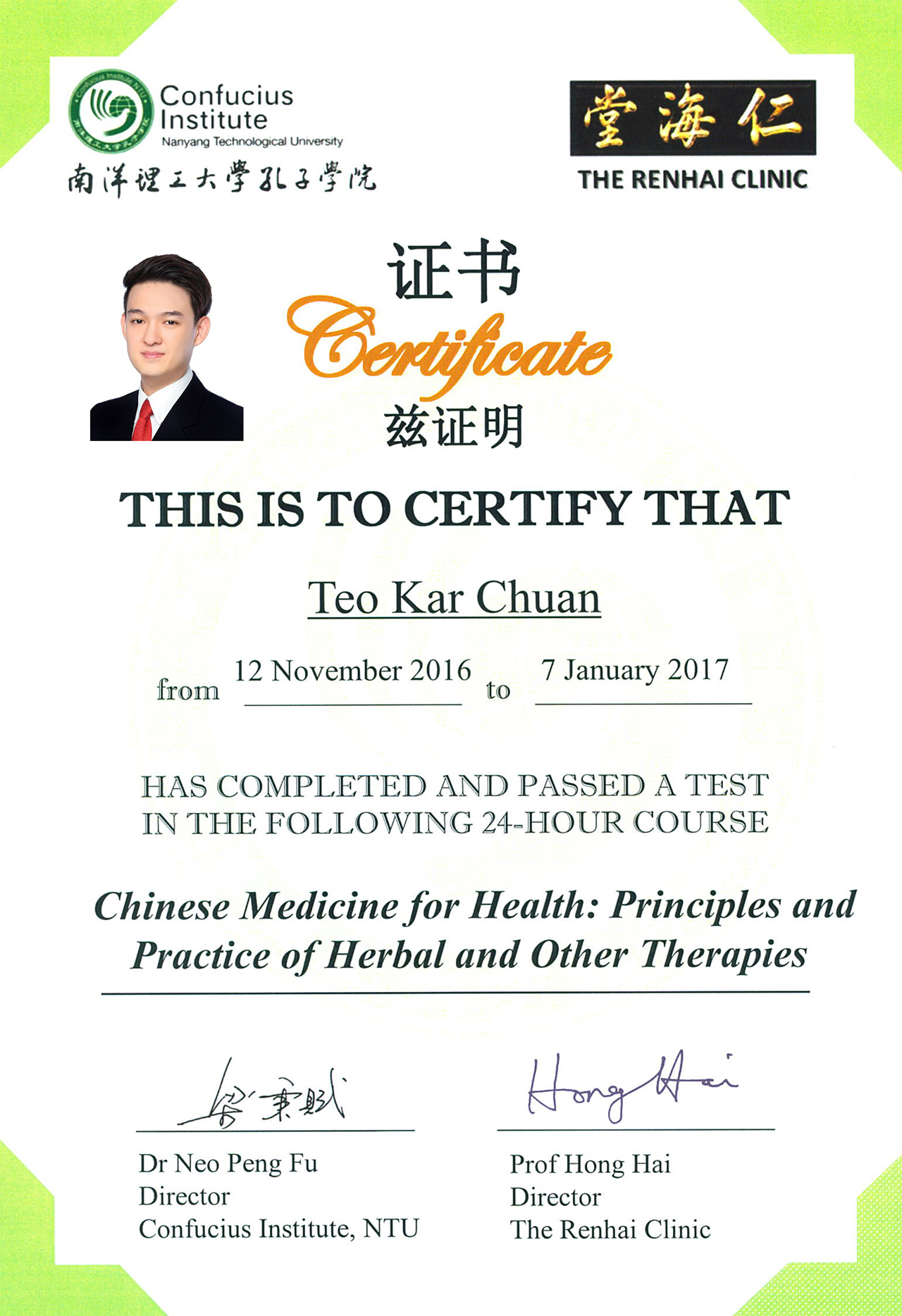 Store pick up available
Address: 477 Tampines St 43 #01-178 S520477
Mon – Sun 9am – 6pm
♥ Celebrity 开心尤發 visiting our store ♥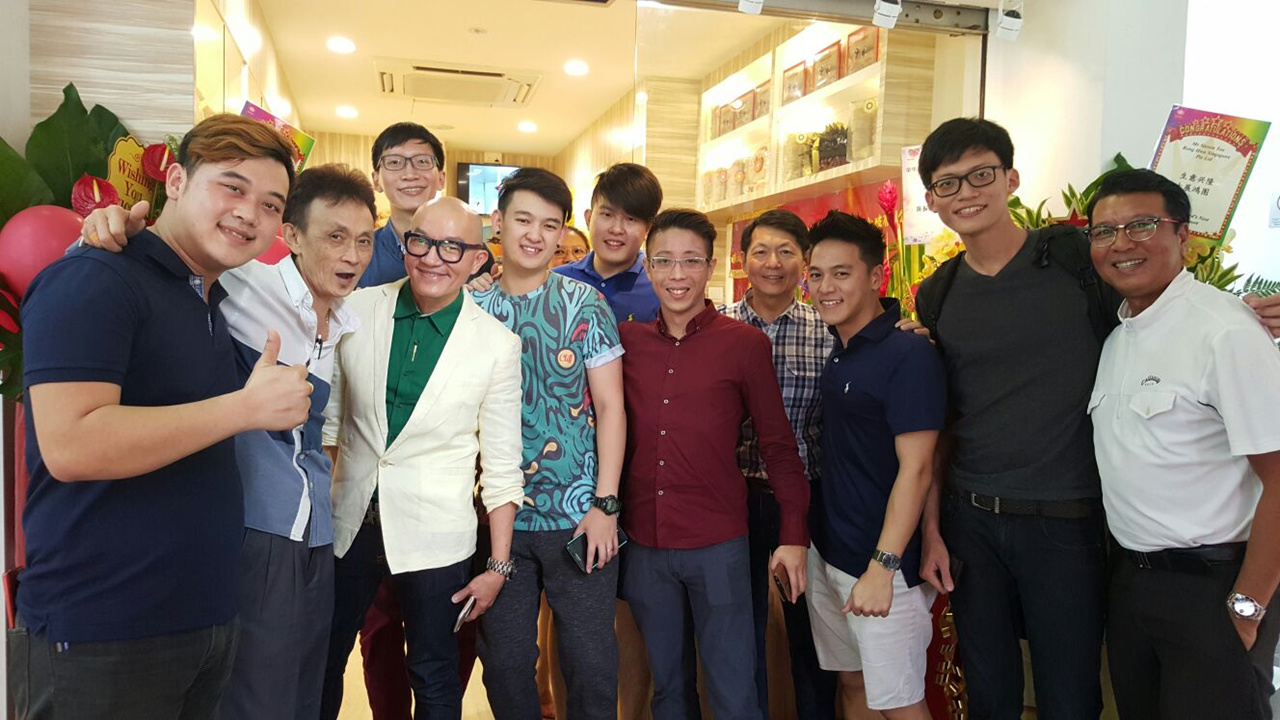 Make the right choice, buy products that are worth every cent.