Chinese Herbal Heat Clearing Tea
10 Sachet per box

Ingredients: Malva nut, dried tangerine peel, cassia seed, licorice, siratia grosvenori, chrysanthemum
Functions: clear body heat and regulate qi
Preparing Method:
1)Add water according to personal prefenence
2) Place teabag in cup
3) Simmer for 5 mins and enjoy

Honest business, down to earth pricing. Certified NTU TCM course attended. Seller take stringent pride on quality of products, any product purchased found not authentic, full money back guaranteed at store, our promise to you.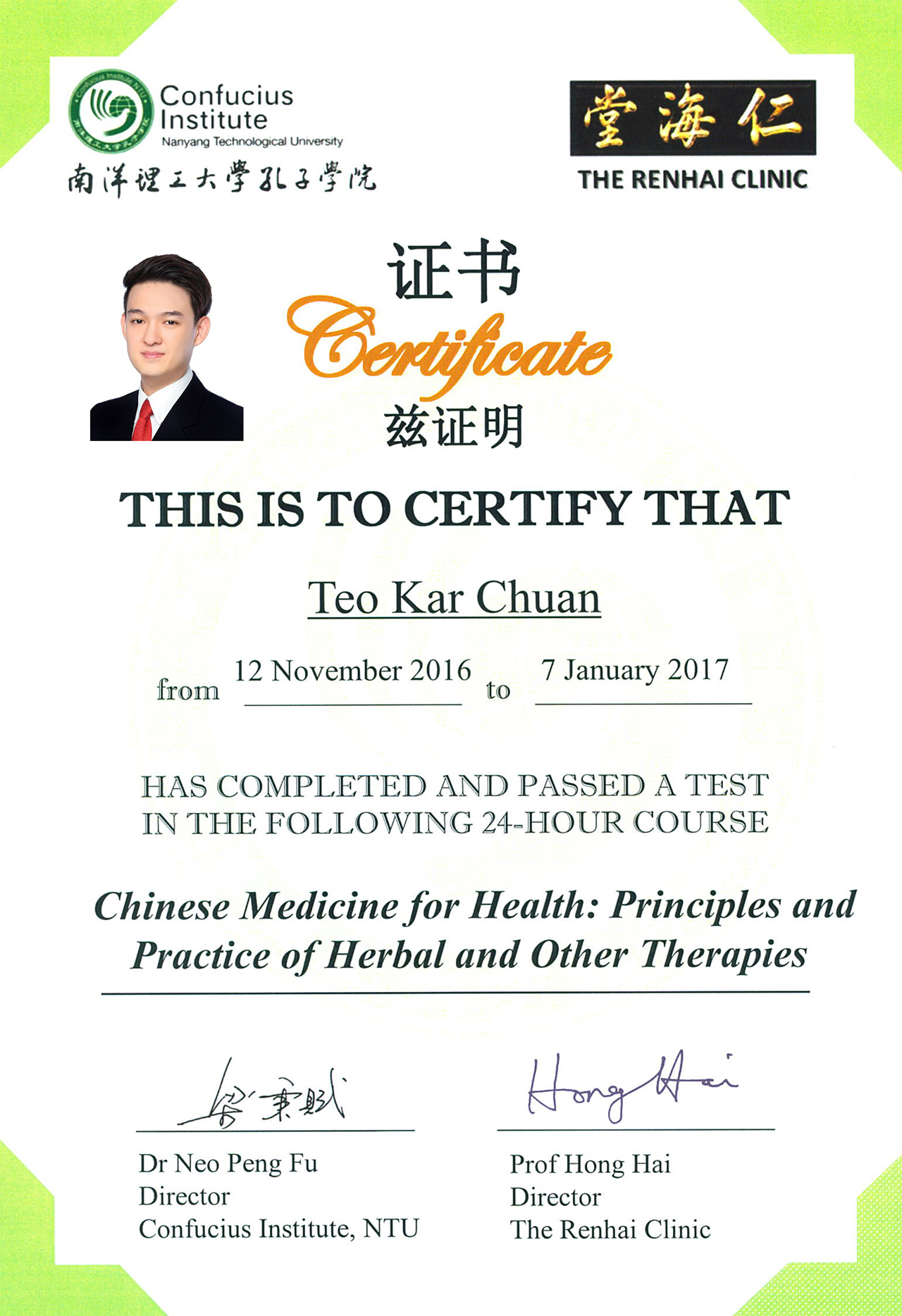 Please follow and like us:
There are no reviews yet.