$20.90
Be in for a treat [NEW FORMULA] 6 x 70ml ★ Essence of Chicken with American Ginseng, Panax Ginseng and Cordycep 天然牌鸡精★!
 Expiry: Year 2021
Natural Brand Essence of Chicken with American Ginseng, Panax Ginseng & Cordyceps is an extract of quality chicken combined with different precious herbs. It is brewed by using the latest advanced technology coupled with a traditional recipe. Our brew is of the best quality with a pure content that is easily absorbed by the body. It is suitable for all generations.
天然牌泡参人参虫草鸡精是采用上等草药及浓缩鸡汁研制而成的精华。实用最先进的科技设备及技术,依照传统方法制造而成。老少皆可饮用。
消除疲劳。
Consumption1 bottle per day. Serve warm or cold. Shake well before drinking.  Once opened, the contents should be refrigerated and consumed within 24 hours.
1天1瓶。温饮或冷饮皆可。摇均后饮用。请在开瓶后,把鸡精放入冷藏,并在24小时内饮完。
StorageStore in cool and dry place, away from direct sunlight.
存放于阴凉和干燥处,远离阳光。
This product does not contain preservatives and
artificial flavourings.此产品不含防腐剂和人造香精。
High level of nourishment from premium herbal ingredients, 100% new formula great taste, if not money back guarantee, real aroma when opening the bottle.
★ 6bottles x 70 ml value buy!
★ 100% Chemical Free
★ No Bleaching
★ No Artificial Flavourings

★ No Preservative
★ Premium Ingredients
★ Best tasting formulation
Suitable as GIFT SET with presentable packaging.
Suitable for all generations and genders to consume.

*For OEM Bottling or bulk purchase, please contact 98375516 or [email protected] for enquiry or use the contact form here.
♥ Celebrity 开心尤發 visiting our store ♥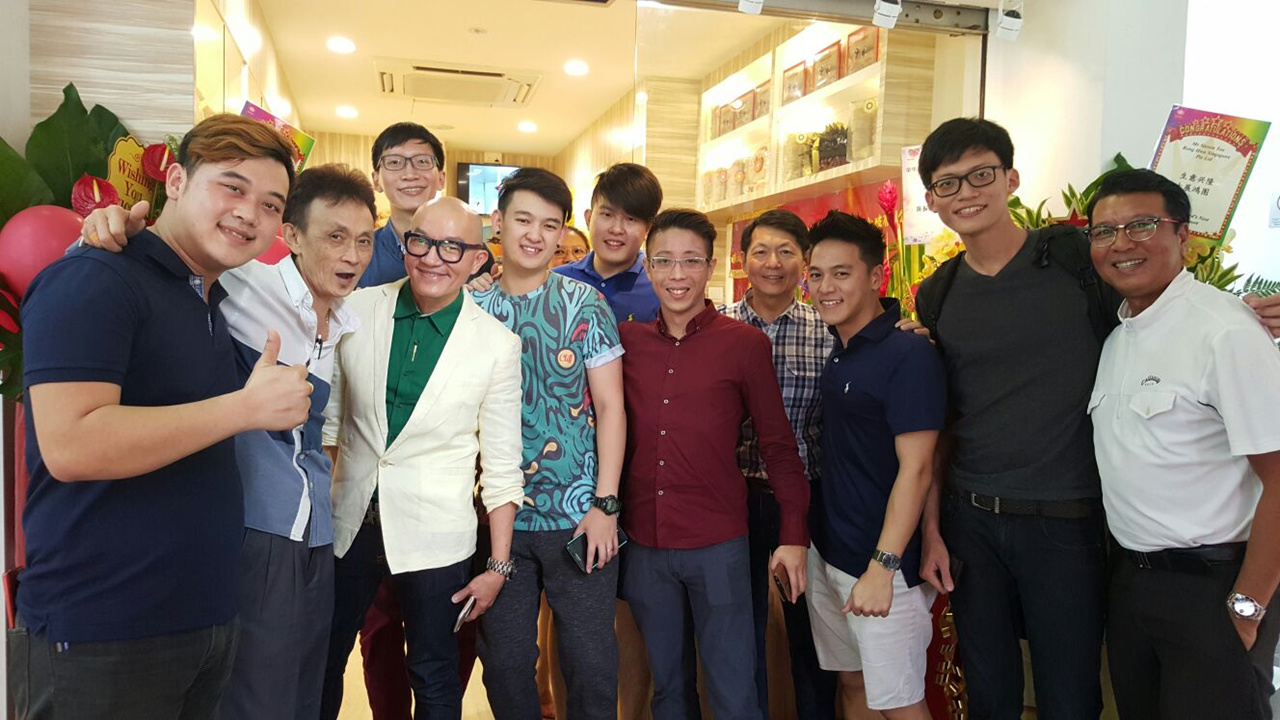 Make the right choice, buy products that are worth every cent.
Main Shop Website at http://test.naturalbrand.sg
---
Honest business, down to earth pricing. Certified NTU TCM course attended. Seller take stringent pride on quality of products, any product purchased found not authentic, full money back guaranteed at store, our promise to you.