Moisturizing Soup
Ingredients: Changium Smyrnioides Yam Wolfberry Fruit Seed, Galium Odoratum, Dried Longan Meat
Functions: Nourishes yin, Moisturizes skin, Ingivorates qi, Strengthen heart and spleen, nourishes the kidney yin and liver blood, improves eyesight, nourishes blood and clams the mind.
Suggested Self Puchasing Ingredints: 200g dried fish maw, 227g lean pork
Preparing Method:
1) Blanch the soaked fish maw with ginger and spring onion.
2) Wash the pork and ingredients
3) Soak the soup ingredients in warm water for 20 minutes, rinse and drain

4) Put all ingredients except fish maw into pot with suficient boiling water and boil for 15 mins at high heat
5) Reduce heat to low and brew for 1.5 hours. Add fish maw and brew for 30 mins more.
6) Season with salt and serve

Honest business, down to earth pricing. Certified NTU TCM course attended. Seller take stringent pride on quality of products, any product purchased found not authentic, full money back guaranteed at store, our promise to you.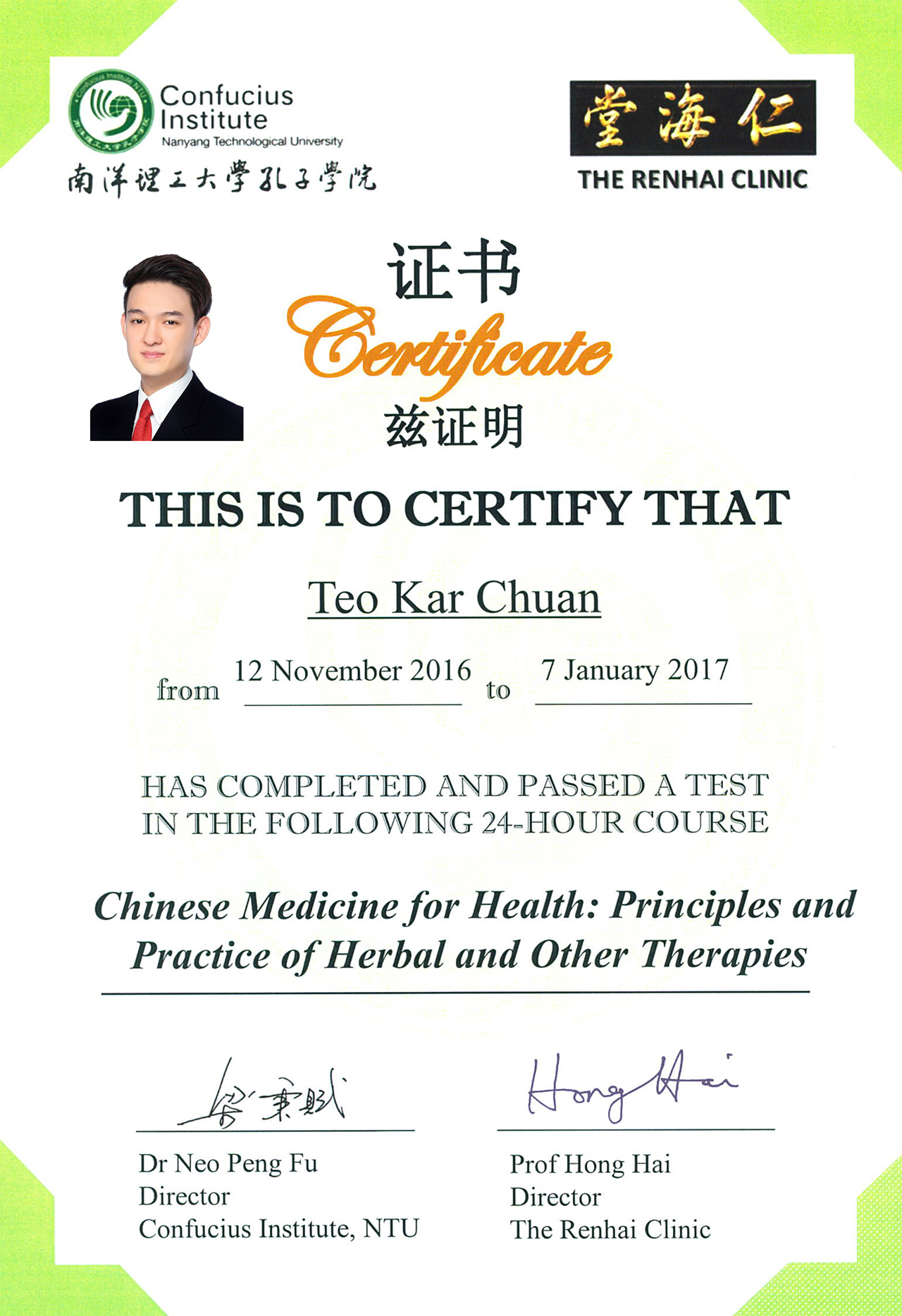 Please follow and like us:
There are no reviews yet.