Nourishing and Detoxifying Soup
Ingredients: Black soybean, Tuckahoe, Dried Job's Tears, Simmered Job's Tears, Dried Tangerine, Date, Chinese Waxgourd Peel
Functions: Induces Diuresis, Anti-rheumatics, Clear heat, Clear toxic, Promote blood circulation, blacken hair by nourishing kidney 
Suggested Self Puchasing Ingredints: 300g chinese mud carp, 300g yellow cucumber
Preparing Method:
1) Slightly simmer two sides of mud carp to remove fish smell
2) Remove seeds of yellow cucumber and cut to thick piece
3) Soak the soup ingredients in warm water for 20 minutes, rinse and drain

4) Put all ingredients into pot with suficient boiling water and boil for 15 mins at high heat
5) Reduce heat to low and brew for 2 hours.
6) Season with salt and serve

Honest business, down to earth pricing. Certified NTU TCM course attended. Seller take stringent pride on quality of products, any product purchased found not authentic, full money back guaranteed at store, our promise to you.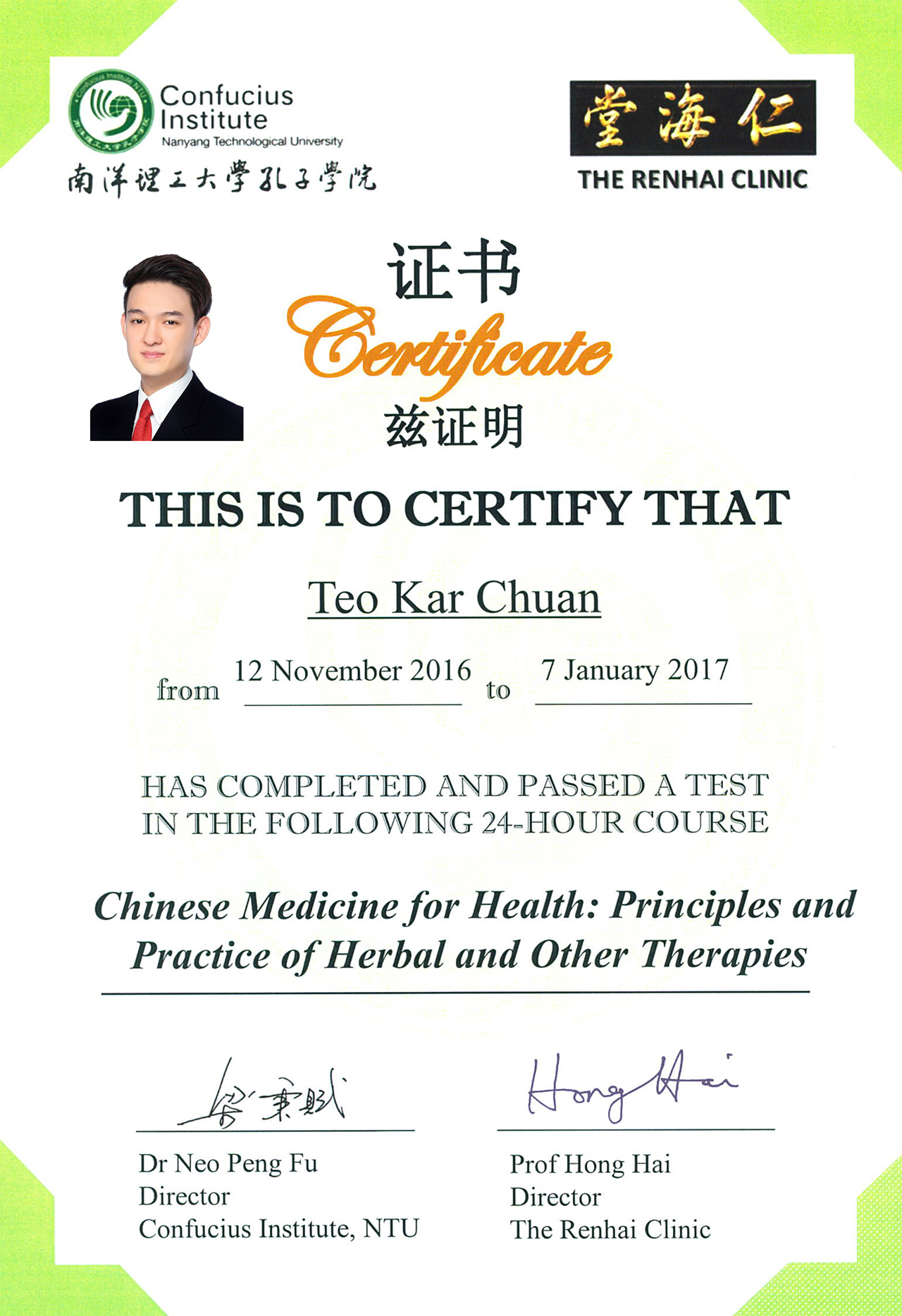 Please follow and like us:
There are no reviews yet.