PLS NOTE THAT WE RAN OUT OF CAN LABELS FOR THIS ABALONE, ORDER ONLY IF YOU ARE OK WITH THE ABALONE CAN NOT HAVING LABEL.

SPECIAL South Africal Braised Baby Abalone 200 HEADS 150g!! 
Best used to complement your chinese dish to enhance the overall taste!
Net weight: 400g
Drained weight: 150g
Expiry: July 2019
BE YOUR OWN CHEF!
PREPARE GOOD FOOD FOR YOUR FAMILY 🙂
MANY WAYS TO INCLUDE ABALONE IN YOUR MEALS!
 ABALONE PORRIDGE, YI PING WO, BUDDHA JUMP OVER THE WALL and MORE!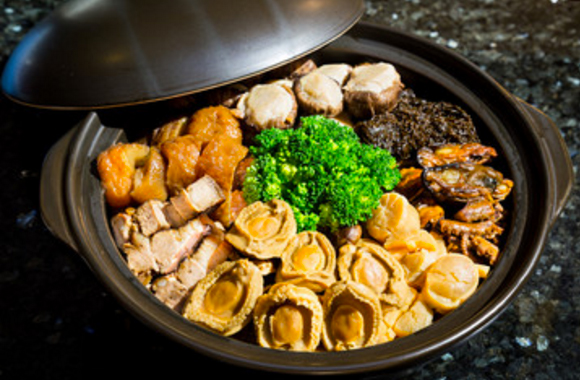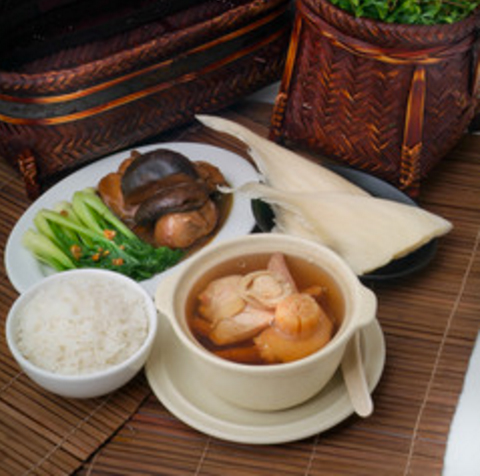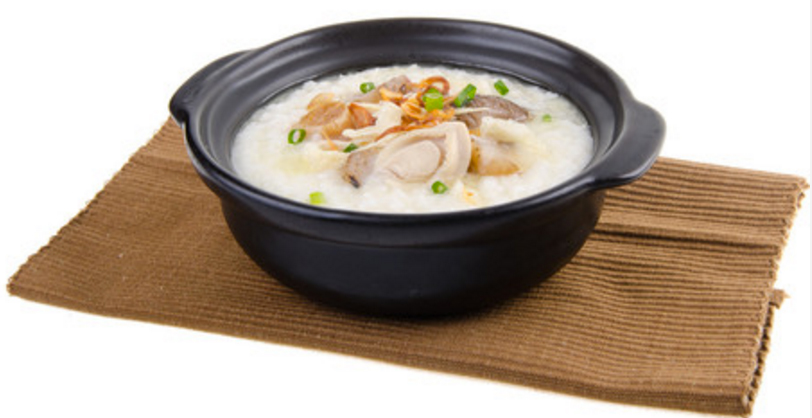 Health benefits of Abalone:
Promotes healthy eyes and skin
Alleviate colds
Reduce fluid retention which is beneficial for weight loss
Good source of Omega 3 which reduce the risk of heart disease and arthritis symptoms
Please follow and like us:
There are no reviews yet.