♛Premium Yoshihama Japan Abalone♛

6 Heads 80g Promotion!
also available in braised 8h130g!
PREMIUM QUALITY ABALONE!
JAPAN BREED
100% HO JIAK
Japan Premium Breed Abalone, Great taste and texture, even suitable for senior citizens!! Brine Soup Base, Try to believe!
Purchase from us direct producers of our abalones for best savings!
FREE SHIPPING ABOVE $100! : ) 
PREPARE GOOD FOOD FOR YOUR FAMILY 🙂
MANY WAYS TO INCLUDE ABALONE IN YOUR MEALS!
 ABALONE PORRIDGE, YI PING WO, BUDDHA JUMP OVER THE WALL and MORE!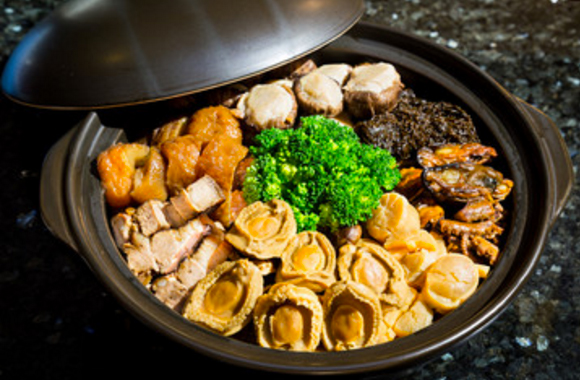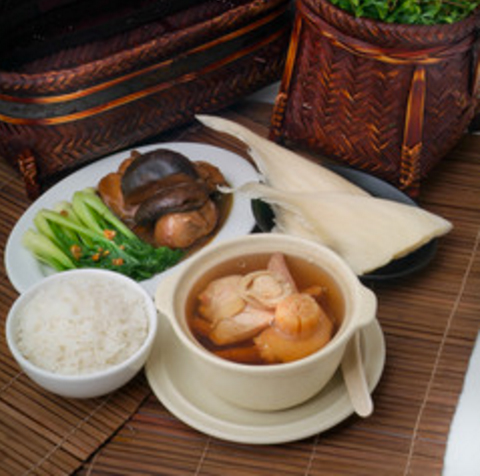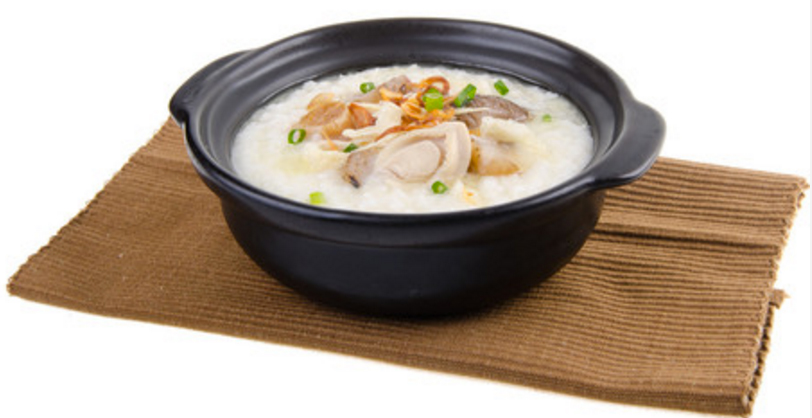 Health benefits of Abalone:
Promotes healthy eyes and skin
Alleviate colds
Reduce fluid retention which is beneficial for weight loss
Good source of Omega 3 which reduce the risk of heart disease and arthritis symptoms
OEM Branding and Canning Available for establishing your own brand! (LOW MOQ)
Store pick up address: 477 Tampines St 43 #01-178 S520477
Pick up time: Tues – Sun 9am – 6pm (exclude PH)
Monday: 9am – 2pm only
♥ Celebrity 开心尤發 visiting our store ♥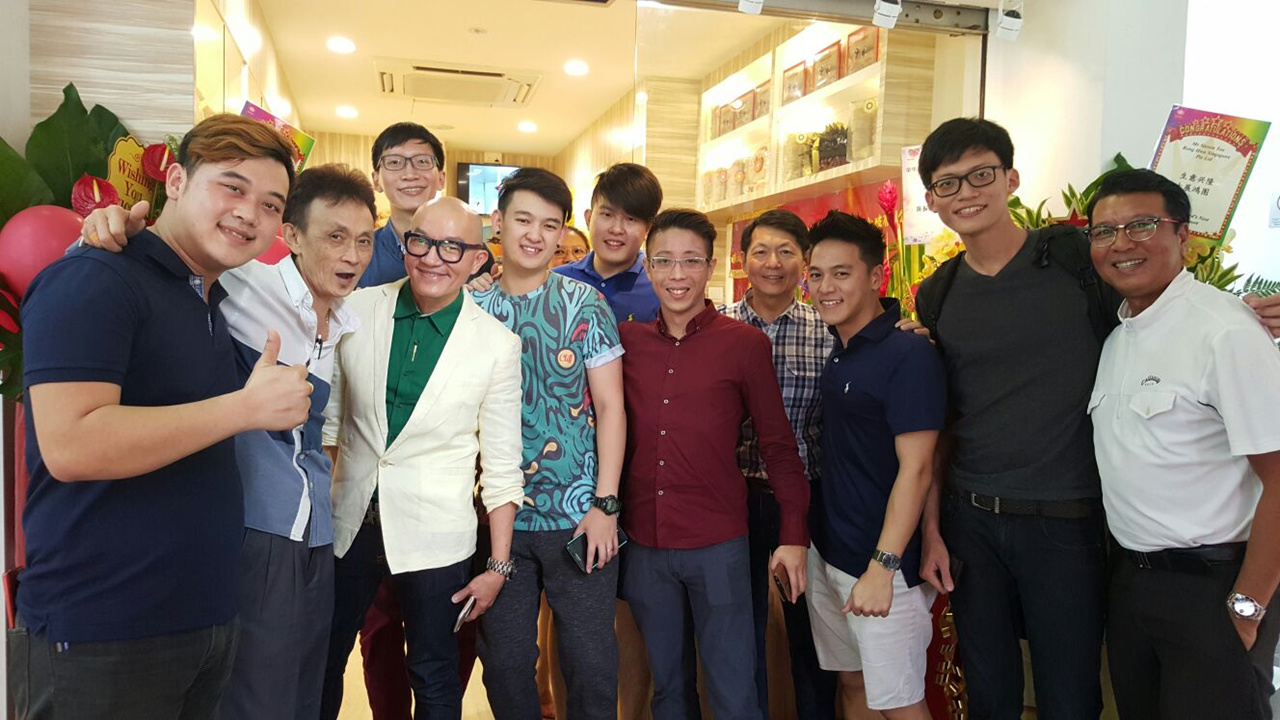 Please follow and like us:
| | |
| --- | --- |
| Select Abalone Type | 6H 60g Brine, 6H 80g Brine, 6H 80g Braised Black Truffle, 8H 130g Braised, 8H 100g Brine, 8H 100g Braise, 12H 100g Brine, 10H 180g Brine, 18H 180g Brine, 22H 180g Brine |
There are no reviews yet.