$17.50
[WHOLESALE] ❤ Natural Brand ❤  DRIED FIGS★ 1kg Pack★ ❤ Great Value Buy!


Dried Fig Health Benefits:
1) High in fiber
2) Good for bones
3) Lower blood bressure
4) Good source of Iron
Source: https://www.livestrong.com/article/404192-health-benefits-of-dried-figs/
Honest business, down to earth pricing. Certified NTU TCM course attended. Seller take stringent pride on quality of products, any product purchased found not authentic, full money back guaranteed at store, our promise to you.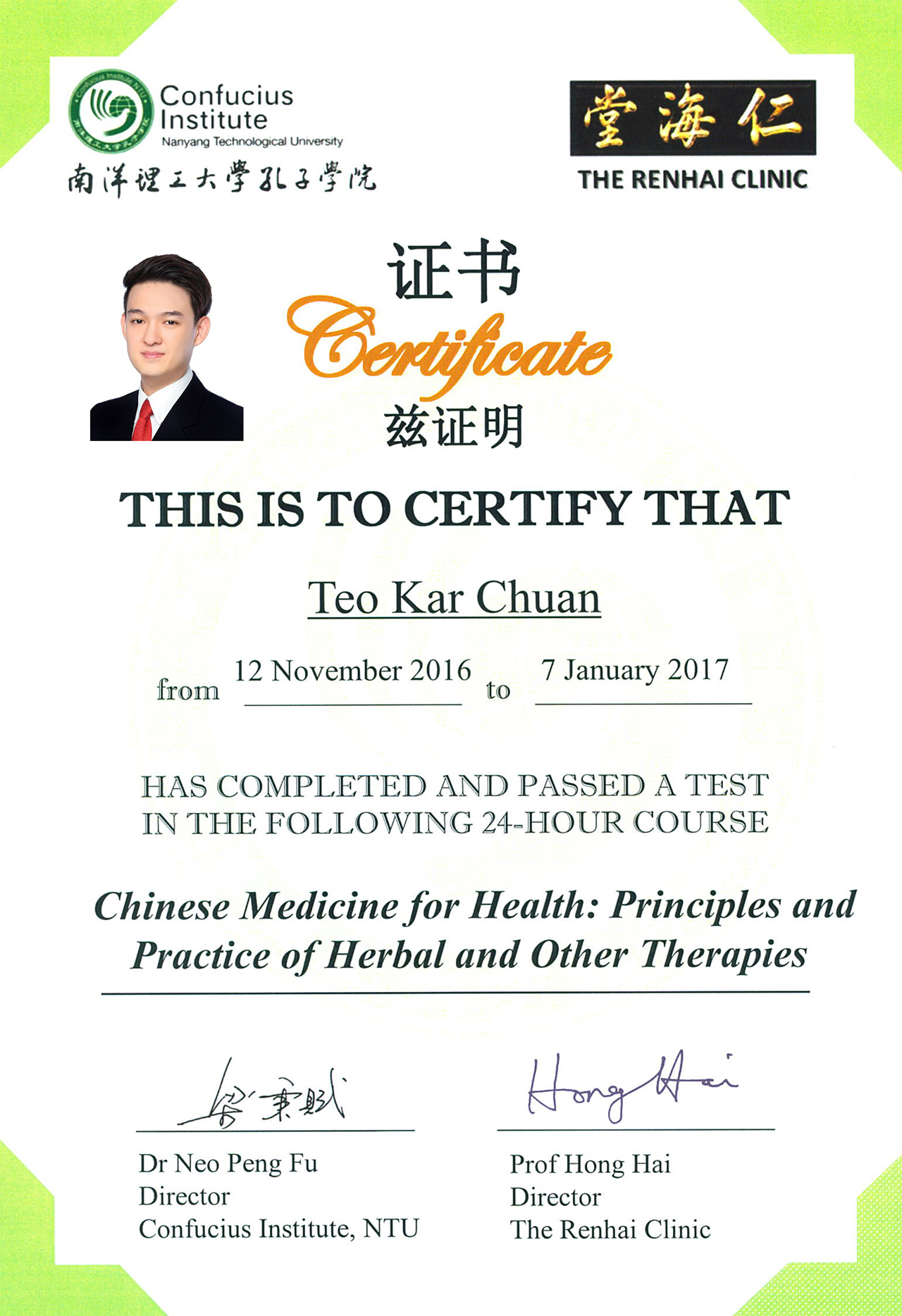 ♥ Celebrity 开心尤發 visiting our store ♥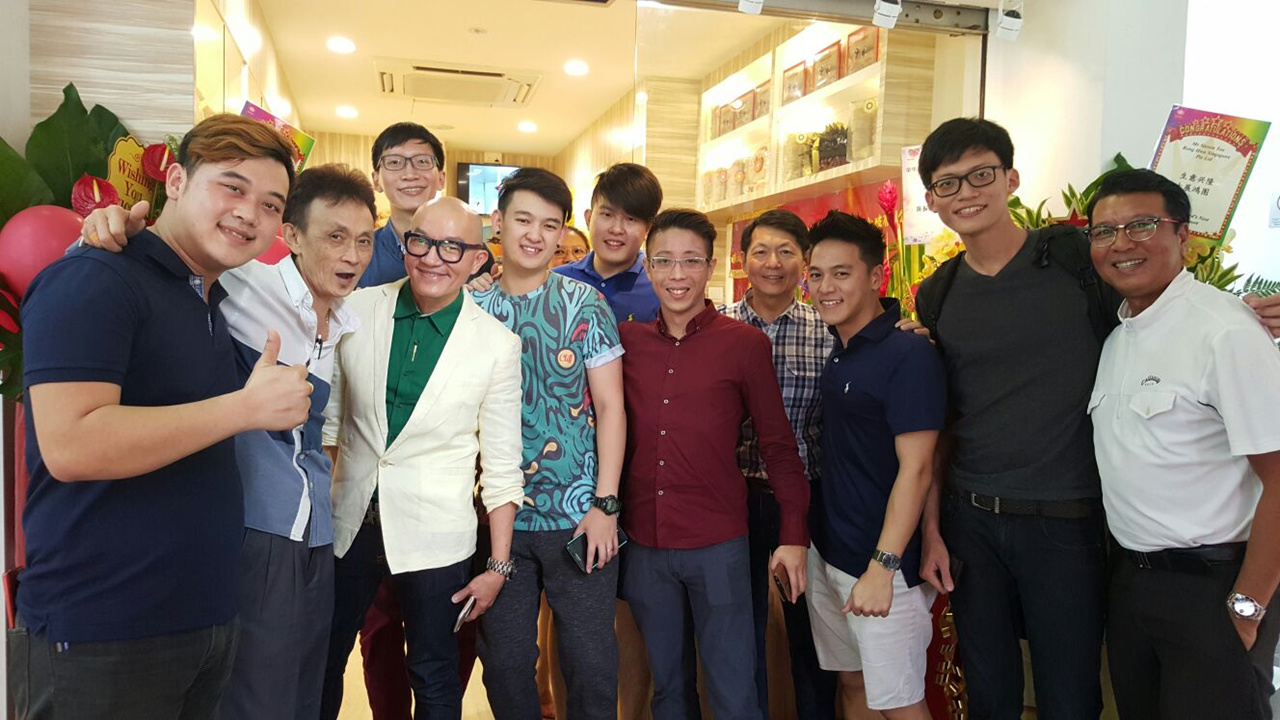 Make the right choice, buy products that are worth every cent.