$1,350.00 – $2,550.00
Best price guaranteed, 100% price difference refund if you are able to get our golden nest at lower prices from retail stores. Free doorstep delivery. Special Grade 99% cleaned, no picking required.

100% Pure Golden Bird's Nest, high in nutrients and minerals.
Superior expandability during soaking process.
2 pieces of bird's nest serves 3 adults portion of concentrated bird's nest soup.
Purchase in bulk to save! Guaranteed best price in the market.
* Best for own consumption (economical), the nutrients is the same as high grade golden nest, only difference is that the appearance as it is not as beautiful due to harvesting from ceiling  of the farm house and visible holes on the nest is due to manual extraction of feather (cleaning); we will not touch up to make the nest look like a higher grade nest because that will be cheating our customer. End of the day if its for self-consumption, the nutritious content is more important than how beautiful a bird's nest looks, this type of golden nest will be more economical.
* 100% money back guarantee if quality is not pure.
Great for youth retention of the skin, hair and nails. High collagen content protect our bones from daily activities.
Boost overall immune system of our body.
AVA approved with cert for sale in Singapore. No bleaching, artificial coloring, artificial flavourings, or chemicals.
Bird's Nest are manually cleaned.
For wholesale prices of 2kg and above, please contact 98375516 or [email protected] for bulk pricing or use the contact form here.
Honest business, down to earth pricing. Certified NTU TCM course attended. Seller take stringent pride on quality of products that we carry, any product purchased found not authentic, full money back guaranteed at store, our promise to you.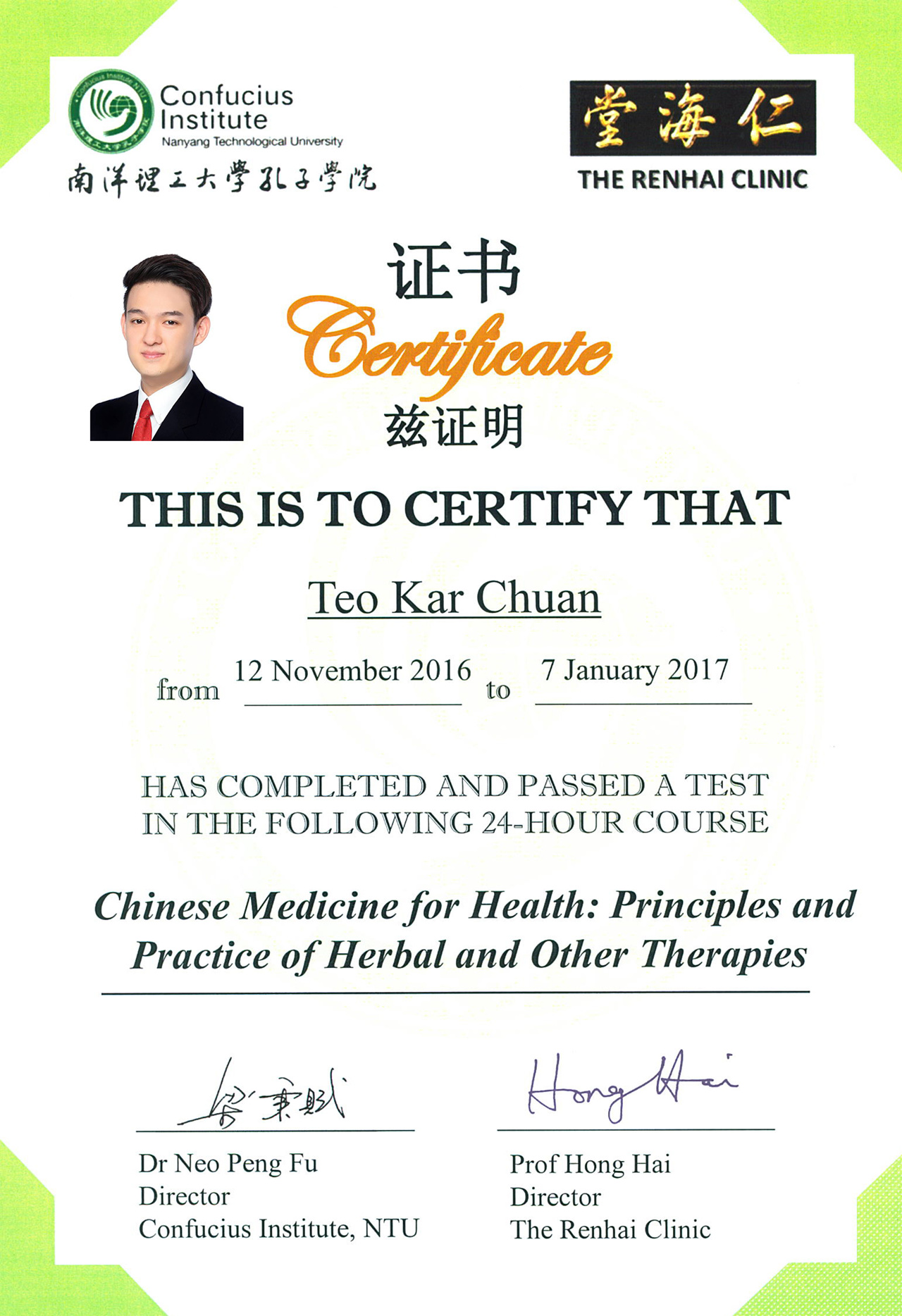 | | |
| --- | --- |
| Weight | 37.5g, 100g, 200g, 250g, 500g, 1kg |
---
Local Delivery
Local delivery is free of charge for all orders.

International Shipping
Minimum quantity for international bulk shipping is 1kg. Please send an email to us using the contact form to get a quotation for the purchase.