[KING OF FISHMAW]❤

Wild Deep Sea South Australia Shuang Ya Fish Maw

100% Genuine TOP GRADE ❤ 200gm with Highest Collagen Content
Money spent must be well worth the quality. purchase only genuine quality products.
Collagen content is evident with the thin sticky layer of the fishmaw, fragrant aroma and crunchy texture on every bite.
How to prepare: Soak in hot water for approx 20 minutes untill soft to remove oil layer.
Next, rinse in tap water and it is ready to be added to your dish for cooking.

Image below shows our Deep Sea Shuang Ya Fish Maw before processing.
Guaranteed Authentic if not money back guarantee.
Fish maw is one of the precious traditional Chinese ingredients rated along abalone, sea cucumber and shark's fin due to it's high nitritional content. Fish maw contains rich proteins and nutrients such as phosphor and calcium. It nourishes 'yin', replenishes kidney and boosts stamina. Shuang Ya Fish Maw is priced for its rich collagen content that is extremely beneficial to the skin and joints.
♥ Celebrity 开心尤發 visiting our store ♥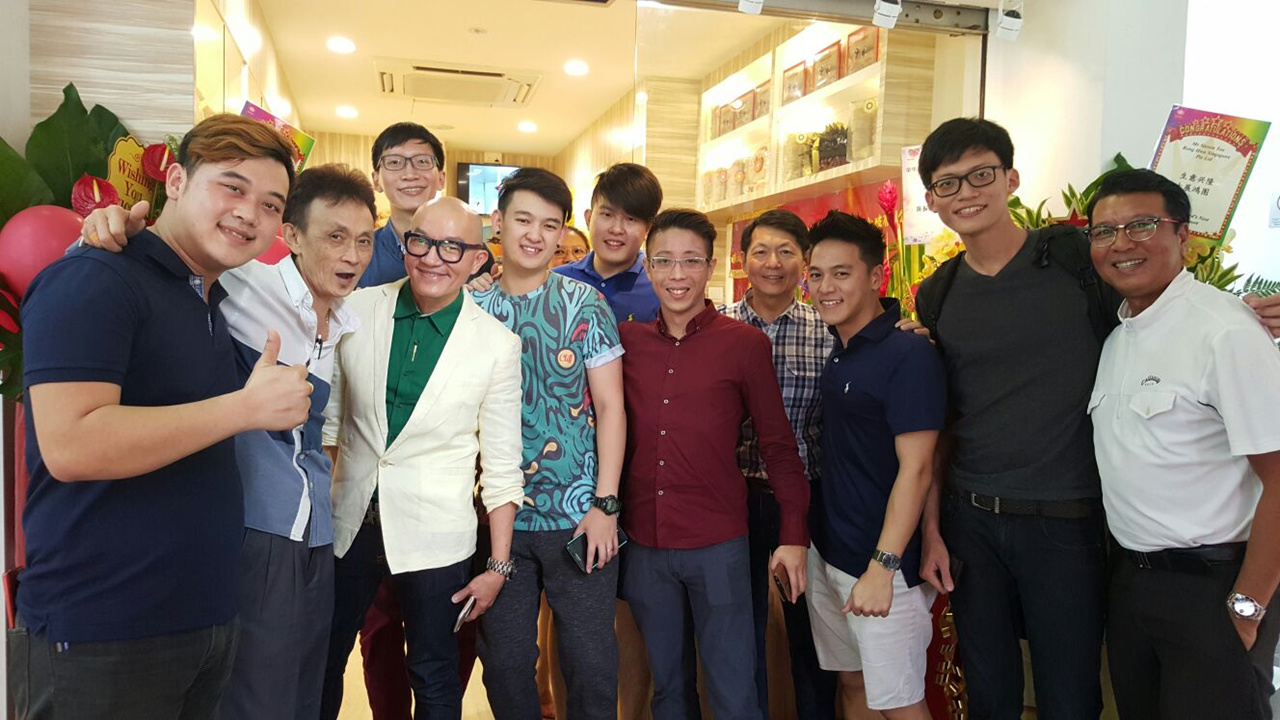 Make the right choice, buy products that are worth every cent.