$9.50
[Quality Product] ❤ PREMIUM MATCHA POWDER★ 120g ★ ❤ SG READY STOCK

What is matcha tea?
Matcha is a type of green tea made by taking young tea leaves and grinding them into a bright green powder. The powder is then whisked with hot water. This is different from regular green tea, where the leaves are infused in water, then removed.
Matcha leaves are grown on green tea bushes kept under shade. The shade increases the amount of chlorophyll content in the leaves, which is what makes them bright green and full of nutrients. The leaves are picked by hand and the stems and veins are removed.
What are matcha tea benefits?
Matcha, like other green teas, contains a class of antioxidants called catechins. Matcha is high in a catechin called EGCG (epigallocatechin gallate), which is believed to have cancer-fighting effects on the body. Studies have linked green tea to a variety of health benefits, like helping to prevent heart disease, type 2 diabetes and cancer, and even encouraging weight loss
How do you make matcha tea?
Matcha powder and hot water should be whisked together. It's recommended that you use a tea strainer to sift the matcha into a bowl to avoid clumps. Then, add warm water and whisk it. (Traditionally this is done with a called a bamboo whisk called a chasen.) The whisking creates a foamy tea that can be poured into your cup. Some people add the powder to other hot liquids, like milk, to make a bright green latte.

---
Honest business, down to earth pricing. Certified NTU TCM course attended. Seller take stringent pride on quality of products, any product purchased found not authentic, full money back guaranteed at store, our promise to you.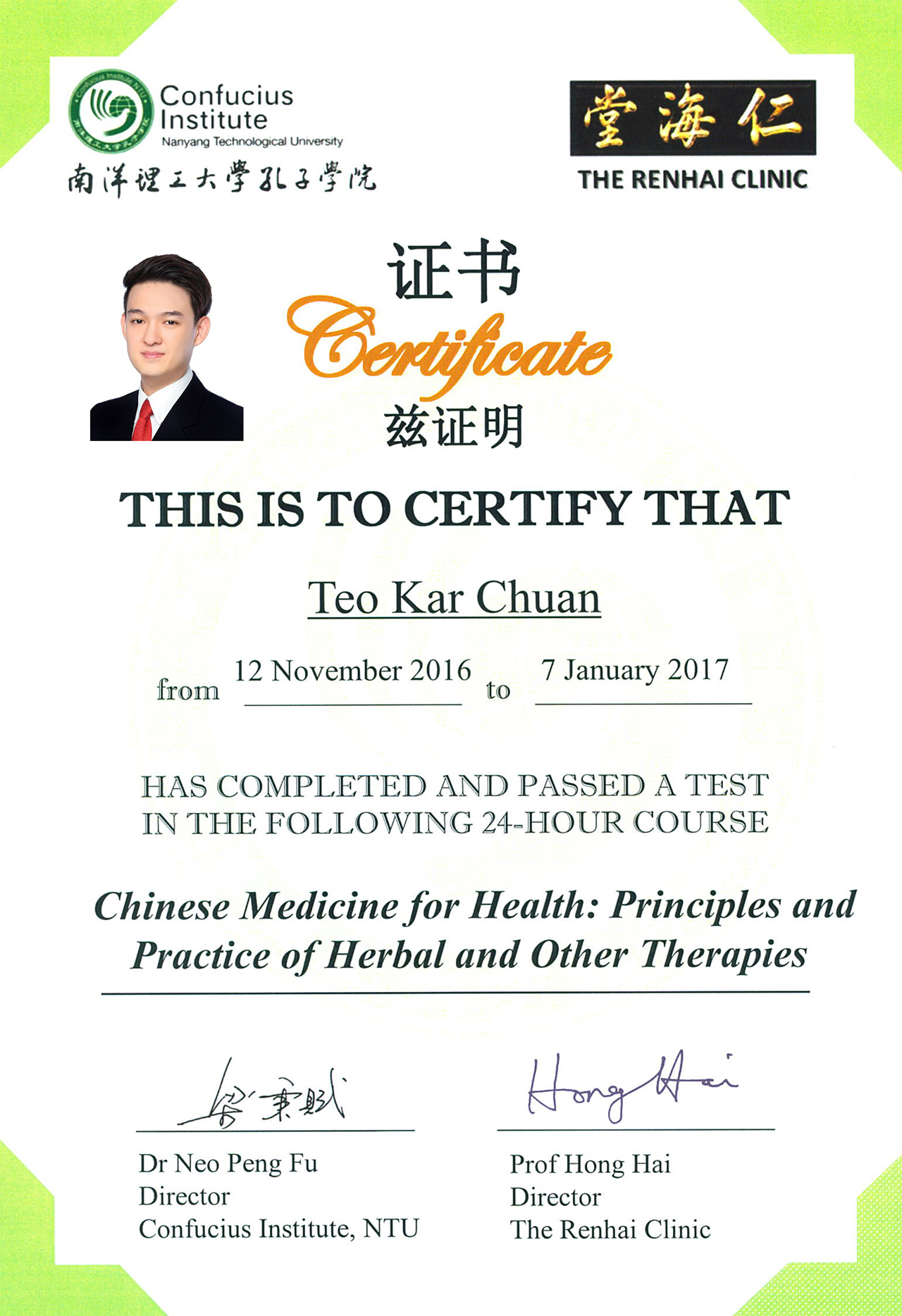 ♥ Celebrity 开心尤發 visiting our store ♥