$37.90 – $40.00
★2021 Abalones Premium BIG Yoshihama Abalone Brine and Braised ★ Quality Assured
READ FIRST: HOW TO CHOOSE ABALONE?
H = Heads – the number of pieces of abalone per can
g = Grams – The net weight of abalone without the sauce
The lower the Heads the bigger the size, the higher the grams the bigger the size of abalone
Brine = Clear Soup Base
Braised = Chef Abalone SauceWHOLESALE ENQUIRY

♛New Launch Premium Yoshihama Abalones♛
おいしい味覚プレミアムプレゼント

Available in Brine or Braised !

NEW STOCK
Big Sized 10H 180g Drained Weight
425g Nett Weight
Quality assured with best texture and good sized abalones in every can
一分钱一分货!Fresh abalone canned (ours) vs frozen abalone canned will have difference in quality.
BE YOUR OWN CHEF!
PREPARE GOOD FOOD FOR YOUR FAMILY 🙂
MANY WAYS TO INCLUDE ABALONE IN YOUR MEALS!
 ABALONE PORRIDGE, YI PING WO, BUDDHA JUMP OVER THE WALL and MORE!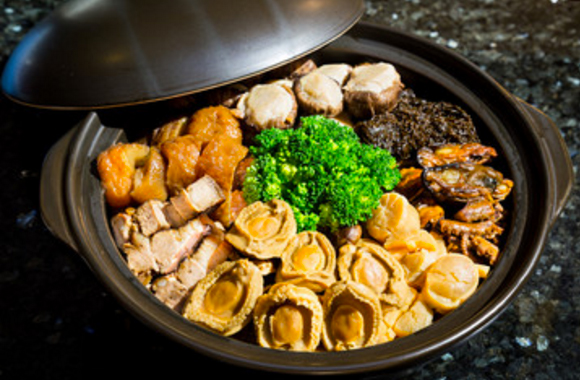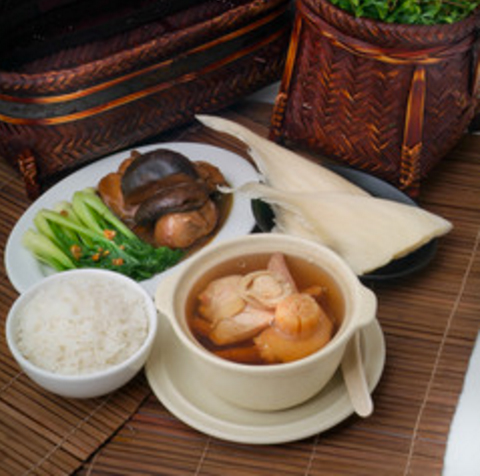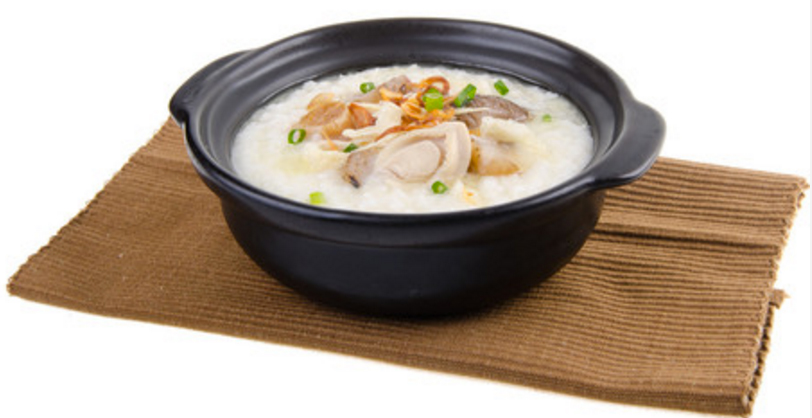 Health benefits of Abalone:
Improve circulation
Promotes healthy eyes and skin
Alleviate colds
Reduce fluid retention which is beneficial for weight loss
Good source of Omega 3 which reduce the risk of heart disease and arthritis symptoms
OEM Branding and Canning Available for establishing your own brand! (LOW MOQ)
Hp: 98375516
| | |
| --- | --- |
| Type | 10H 180g Premium Brine Abalone, 10H 180g Premium Braised Abalone |