$22.00
 ★ Premium Codonopsis Root Dang Shen 4A 100g
Health Benefits

Codonopsis Root is a mild herb yet it has powerful strengthening effects on the digestive, respiratory and immune systems. It is commonly used in TCM to reinforce Qi, nourish the blood, improve blood circulation, replenish vital energy and relieve fatigue.
Honest business, down to earth pricing. Certified NTU TCM course attended. Seller take stringent pride on quality of products, any product purchased found not authentic, full money back guaranteed at store, our promise to you.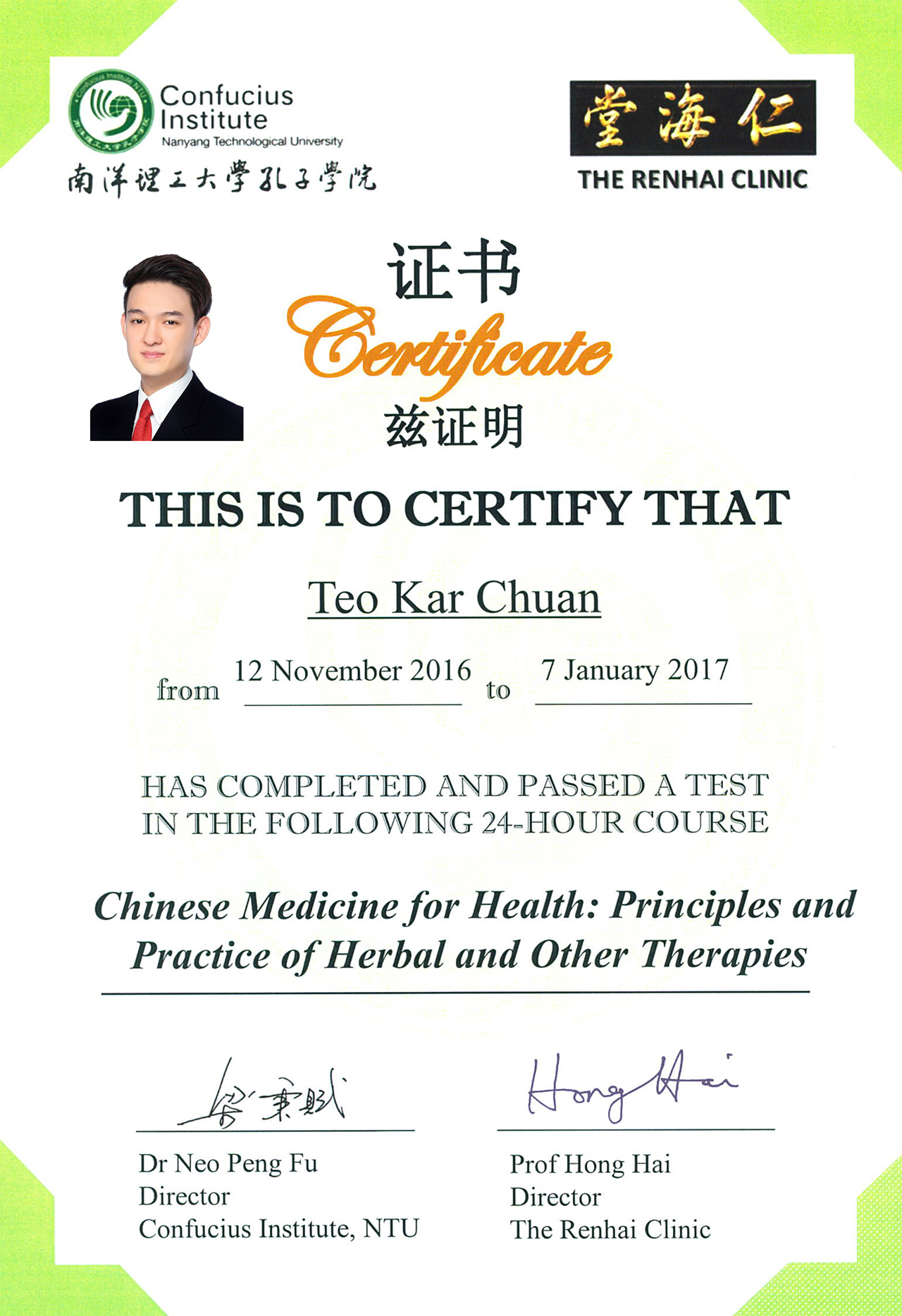 ♥ Celebrity 开心尤發 visiting our store ♥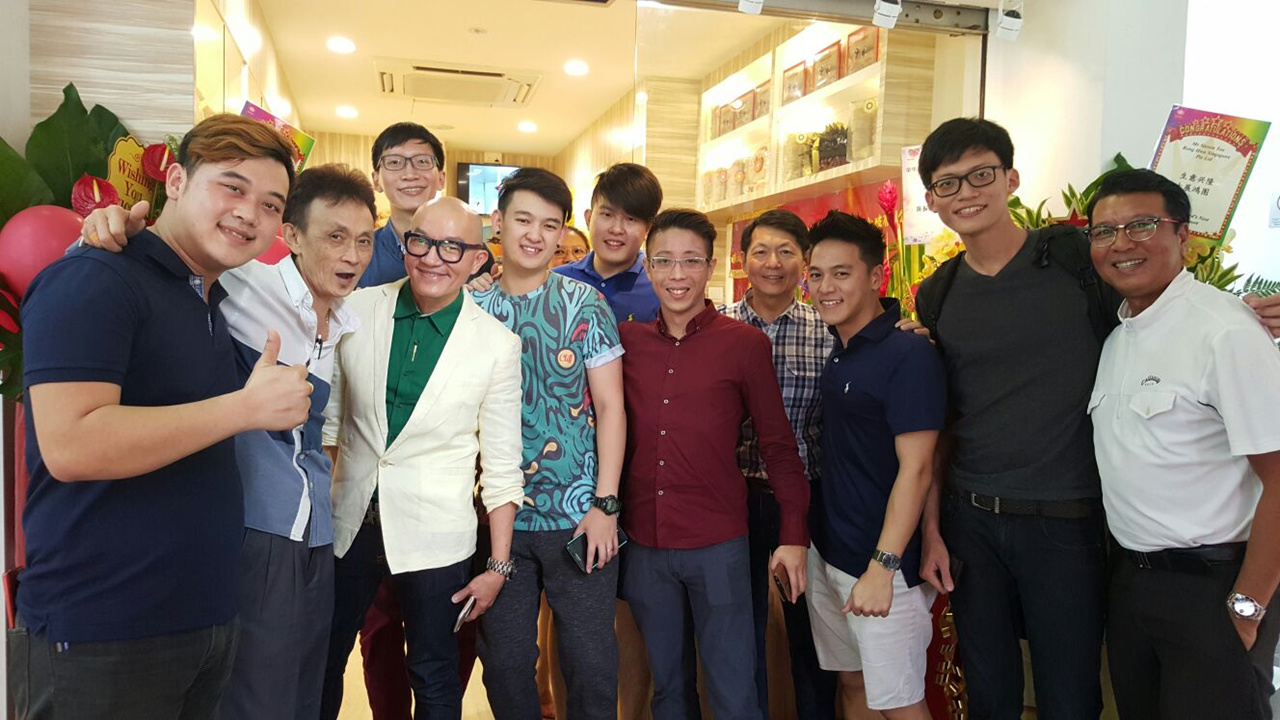 Make the right choice, buy products that are worth every cent.