[Premium Quality Food]❤ Himalayan Pink Salt (Fine Grains 0.1-0.2mm) ❤ Great taste and Nutritious
500g Pack
Health benefits of pink himalayan salt
The benefits of himalayan salt sole include:
Detoxifies the body by balancing systemic pH
Improves hydration by providing trace minerals
Improves mineral status of the body
Reduces muscle cramps by improving minerals and hydration
Helps balance blood sugar
Supports hormone balance for everyone, no matter what hormonal issues you face
Helps balance blood pressure because it provides unrefined, mineral-rich salt in an ionic solution
Improves sleep by supporting blood sugar and hormone balance
Acts as a powerful antihistamine
Supports weight loss by balancing hormones and improving energy
Supports thyroid and adrenal function
♥ Celebrity 开心尤發 visiting our store ♥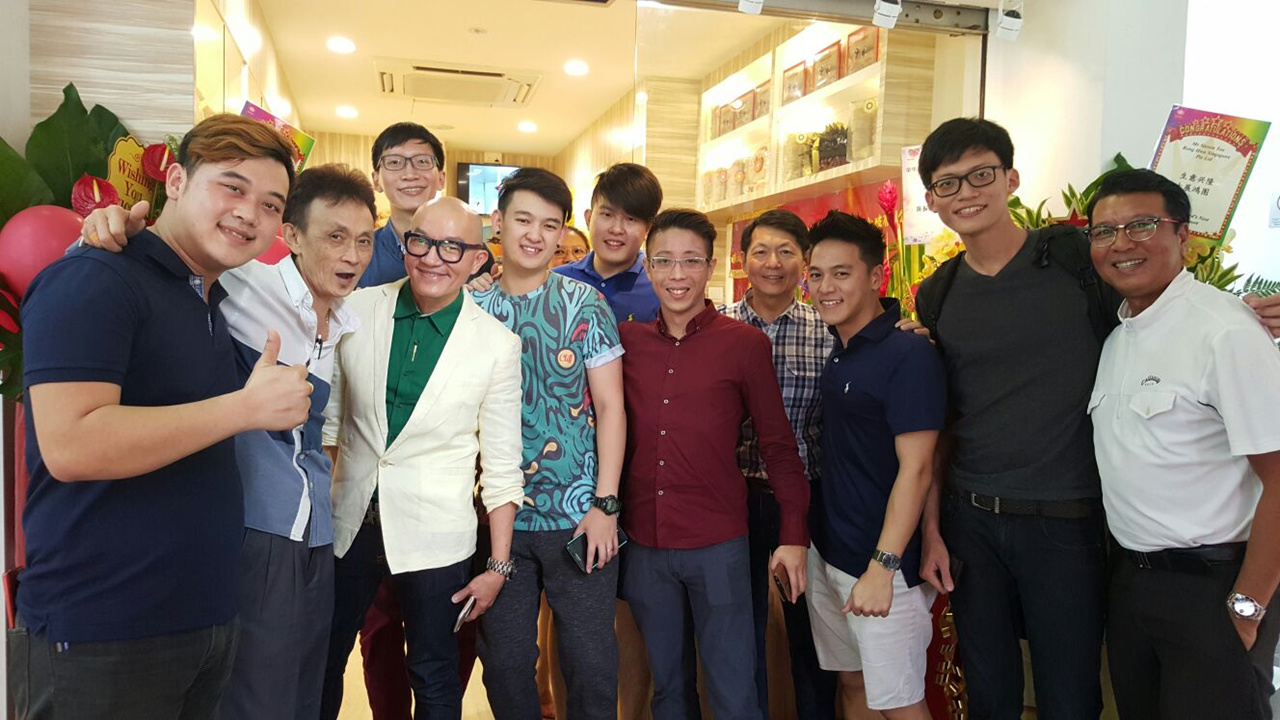 Make the right choice, buy products that are worth every cent.
Please follow and like us:
There are no reviews yet.
---
Honest business, down to earth pricing. Certified NTU TCM course attended. Seller take stringent pride on quality of products, any product purchased found not authentic, full money back guaranteed at store, our promise to you.