100% pure Wild Snow Lotus Seeds (Tian Shan Xue Lian) 250g pack
Quality assurance by Natural Brand Trading Pte Ltd, 100% money back guarantee if quality is not pure.
Snow lotus is a flowering plant in the family of Asteraceae. It is grown at mountain peaks with very cold temperatures in the polar Asia, Europe and North America, its largest habitat diversity at the peak of the Himalayas.
How to prepare:
Soak in water inside the fridge for 5 hours. It will expand. Once expanded, you may use it as an ingredient to brew bird's nest soup. It is one of the best ingredient to complement the cooking of bird's nest soup to achieve beautiful and radiant skin for regular consumption.
Using it as a facial care herb:
Soak in water inside the fridge for 5 hours and pour away the water. Keep the seed refrigerated, every night use 2 seed to apply it on the face. Wash your face when you wake up in the morning, repeat for 1 week to see a difference in skin complexion.
The snow lotus seed has many health benefits due to the concentrated amount of nutrients that each seed contains.
Health benefits:
normalize blood pressure

slow down the formation of fats in the body

Eliminate gall bladder stones

To prevent viral disease

Prevent and cure impotence

Increase the stimulant for kidney and bladder

Reduce cholesterol for a healthier heart

Preventing adverse effects from consumption of anti biotic

Aids digestive health

Helps to heal wounds

Treat stomach acid, uric acid and hemorrhoids

Remove spots / scars on the body or face

Control the function of the body dumping аnti

Lower levels of diabetes

Reduce the effects of allergies for children

Improve insomia condition

Reduce the effects of fatigue

Cope with rheumatism and lumbago

Increase the cell metabolism

Normalise blood pressure

Can slow down the aging proces

Reproduce  anti toxin in the body




and more!

For wholesale purchase of 2kg and above, you may contact us here

♥ Celebrity 开心尤發 visiting our store ♥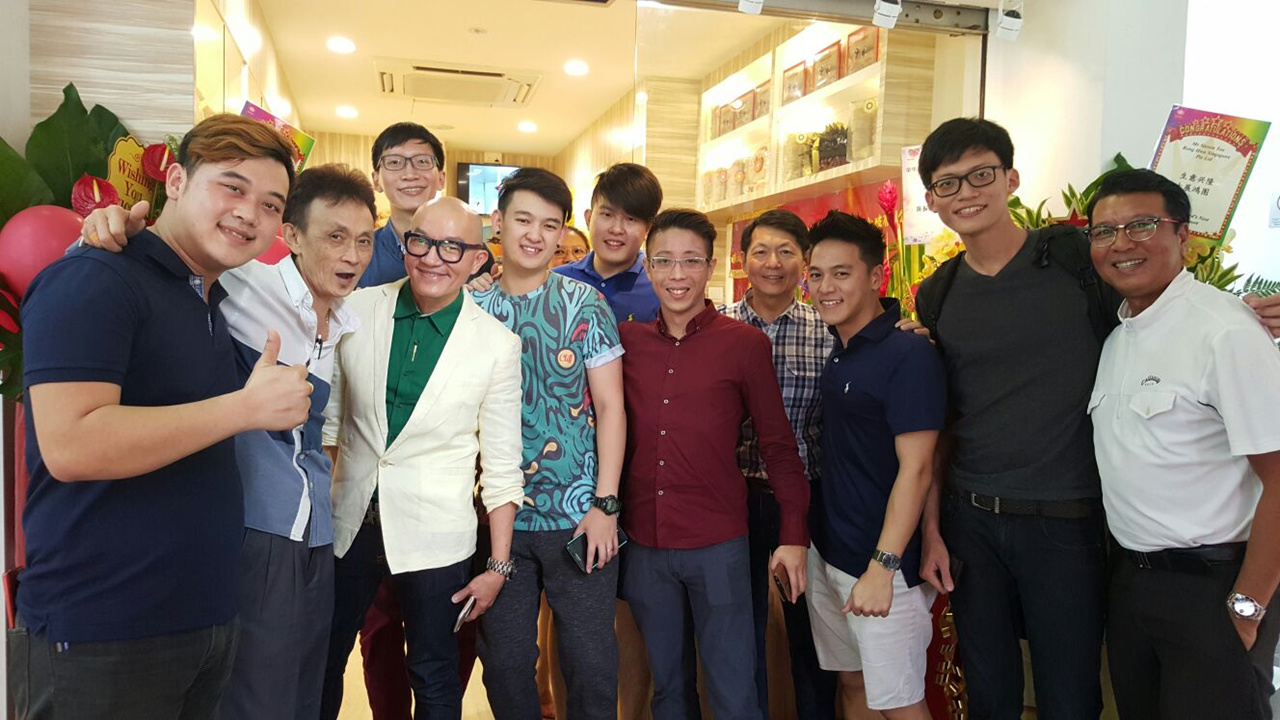 Make the right choice, buy products that are worth every cent.
Main Shop Website at http://test.naturalbrand.sg
---
Honest business, down to earth pricing. Certified NTU TCM course attended. Seller take stringent pride on quality of products that we carry, any product purchased found not authentic, full money back guaranteed at store, our promise to you.